A trip to the dentist isn't the most exciting thing in the world. However, regular dental appointments are vital for your family's overall health. You want what's best for your family, so you need to check out these three major reasons to never skip an appointment with your dentist in San Diego.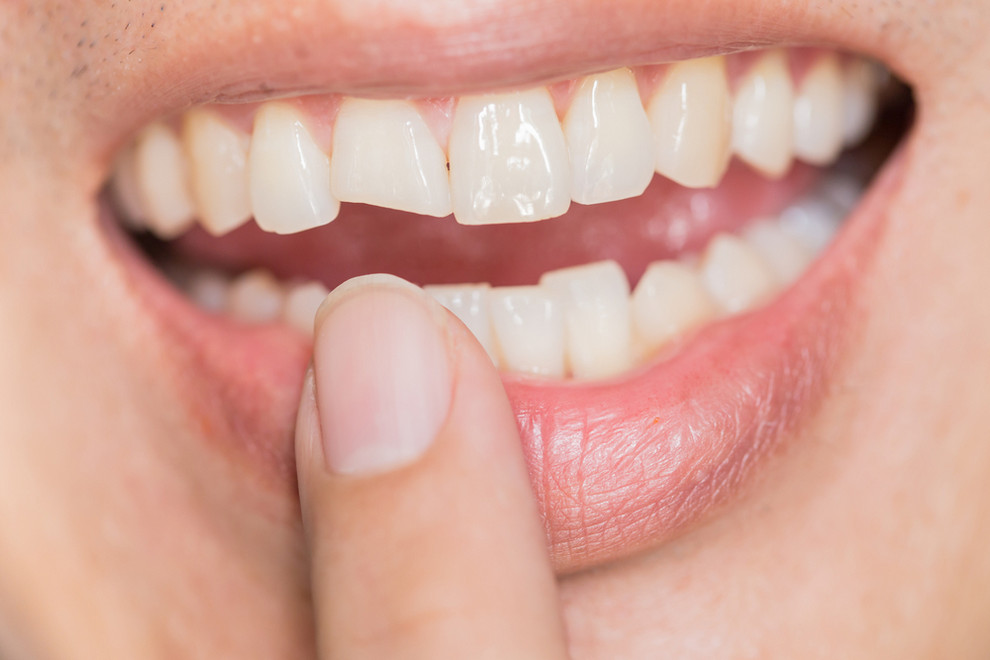 Keep Your Family Comfortable
Cavities and other dental problems can cause a lot of pain and make it difficult for people to comfortably eat and speak. The right dentalLa Costa  practice will identify signs of tooth decay, gingivitis, and other harmful conditions early so that they can stop them in their tracks. Dentists in La Jolla understands that visiting the dental clinic can be scary for kids, so they strive to make checkups and procedures as welcoming and comfortable as possible. When everyone in the family sees visiting their dentist in La Jolla as a positive experience, they'll be more likely to practice good dental hygiene and show up to their appointments.
Save Time and Money
As dental conditions worsen, they become harder to treat. Certain late-stage conditions may necessitate multiple appointments with many La Costa dental specialists and require several extensive procedures to fix. While your insurance may cover most of your family's dental costs, you can still avoid expensive co-pays for major procedures by regularly visiting the best dentist in San Diego.
Prevent Serious Health Conditions
A cavity could become very harmful if they ignore it for long enough. This is because untreated cavities eventually cause infections that can become painful and spread quickly . dentists in La Jolla may have to provide more aggressive care if the patient doesn't quickly seek treatment. Gingivitis and oral cancer can also evade detection and spiral out of control if you don't regularly visit your dentist in San Diego. Thus, it's important to book an appointment with a good dental office as soon as you notice any signs of decay.
Book an Appointment With a Family Dentist Today
A healthy mouth helps you eat, speak, and breathe as naturally and comfortably as possible. Thus, when something is wrong with your mouth, it can have a huge impact on your quality of life. Prevention and early detection are key aspects of maintaining proper oral health, so you need to contact Solana Beach Dentistry to book an appointment at the best La Costa dental office before it's too late.